虚数学区
nekopara
1,392 Members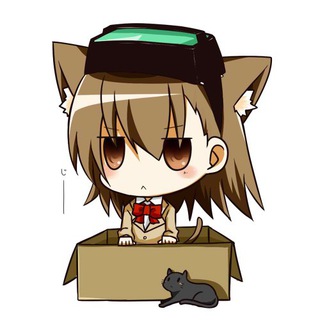 Telegram Link
:
tg-me.com/nekopara
Update:
2023-12-11 07:21:16
Date: 2022-10-25
TG 4132, Telegram, 中国电报群组 China, cn

虚数学区 Telegram


欢迎来到虚数学区٩(•̤̀ᵕ•̤́๑)
本群不限讨论话题,但政治/R18/不受欢迎的内容可能会被吃掉,请合理使用 #NSFW 标签

关联频道: @nekosc @moepic @baisi @MagicCabal


Telegram Link: tg-me.com/nekopara

More...

Telegram Webview
How to Create a Custom Theme in Telegram for Desktop and Mobile
Like most instant messaging apps, Telegram helps facilitate communication. Its increasing popularity among social media users can be largely attributed to its enhanced privacy and encryption features. Also, its support for large group chat features has seen the app's user count grow to 700 million monthly active users. The app has introduced several personalization features to maintain the interests of its users. One of such personalization options available to users is the creation of customized themes. Instead of using the default theme that typically comes with the Telegram app, users can now create theirs. Users can also share the created themes with the public. Here's how you can create a custom Telegram theme on your desktop or mobile.
中国电报群组 China cn Tg Telegram Group & tg Channel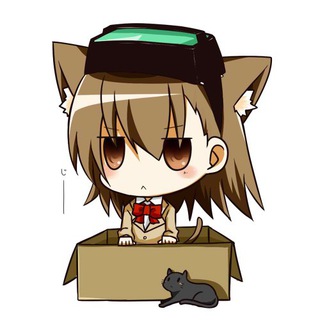 From: 中国电报群组 China (CN)
虚数学区 TG
Telegram Link: tg-me.com/nekopara
Created Date: 2019-11-07
Admin Bot Link
https://www.hottg.com/nekopara/虚数学区-tg-telegram.html
Back To Top