PREMIUM SERVICE
hacktuto4you
11,282 Members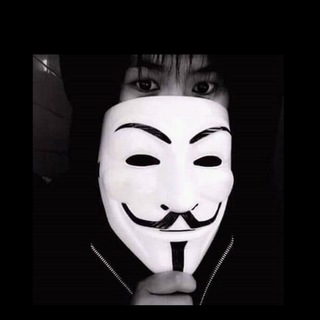 Telegram Link
:
tg-me.com/hacktuto4you
Update:
2023-12-10 10:23:41
Date: 2022-10-13
TG 363004, Telegram, India, IN

PREMIUM SERVICE Telegram


╔╦╦╦═╦╗╔═╦═╦══╦═╗
║║║║╩╣╚╣═╣║║║║║╩╣ Geek
╚══╩═╩═╩═╩═╩╩╩╩═╝

Our Trainings:

👉 Hacking accounts (Whatsapp; Facebook; Telegram; etc ...)
👉Spamming
👉 Phishing
👉Carding
👉Cash Out
👉Cracking

Gifts: Netflix accounts; Twitch Prime; Godaddy; etc ...


Telegram Link: tg-me.com/hacktuto4you

More...

Telegram Webview
Telegram might soon let you protect your account by linking it to your email
Telegram is reportedly working on a new way to help users protect their accounts. The upcoming feature will let you link your account to an email ID, and Telegram will use it for verification every time you log in from a new device.Although Telegram has not shared any details officially, app developer and prolific reverse engineer Alessandro Paluzzi has managed to grab a few screenshots showcasing the in-development feature. As you can see in the attached tweets, the feature will give users the option to add an email ID "to protect your account." The feature will also include a Sign in with Google option for Gmail users.
India IN Tg Telegram Group & tg Channel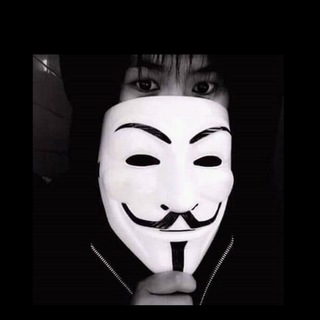 From: United States America (US)
PREMIUM SERVICE TG
Telegram Link: tg-me.com/hacktuto4you
Created Date: 2020-10-22
Admin Bot Link
https://www.hottg.com/hacktuto4you/PREMIUM+SERVICE-tg-telegram.html
Back To Top